Susan Schroeter
NUTRITIONIST
OPTIMAL WELLNESS COACH FOR MEN AND WOMEN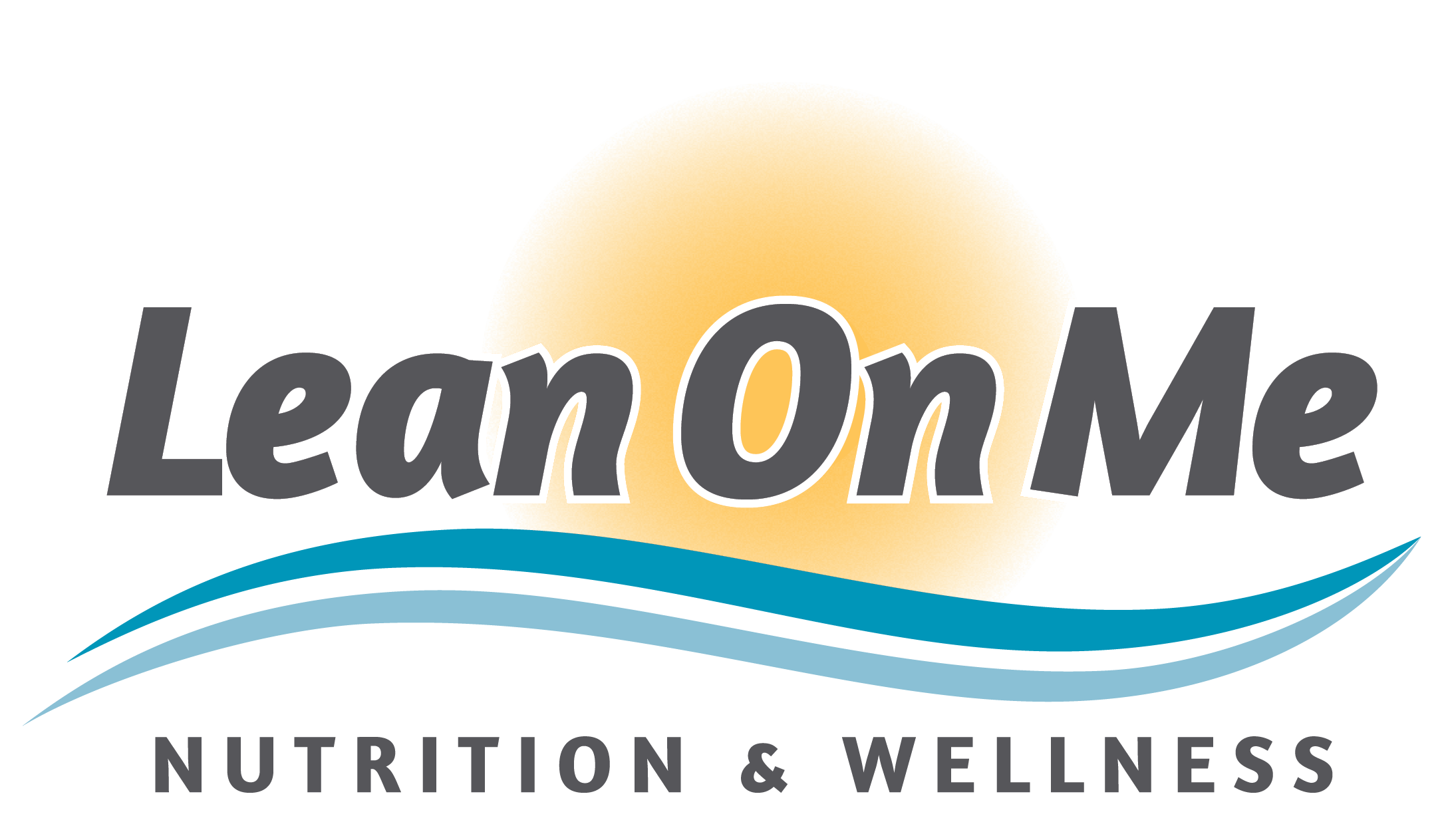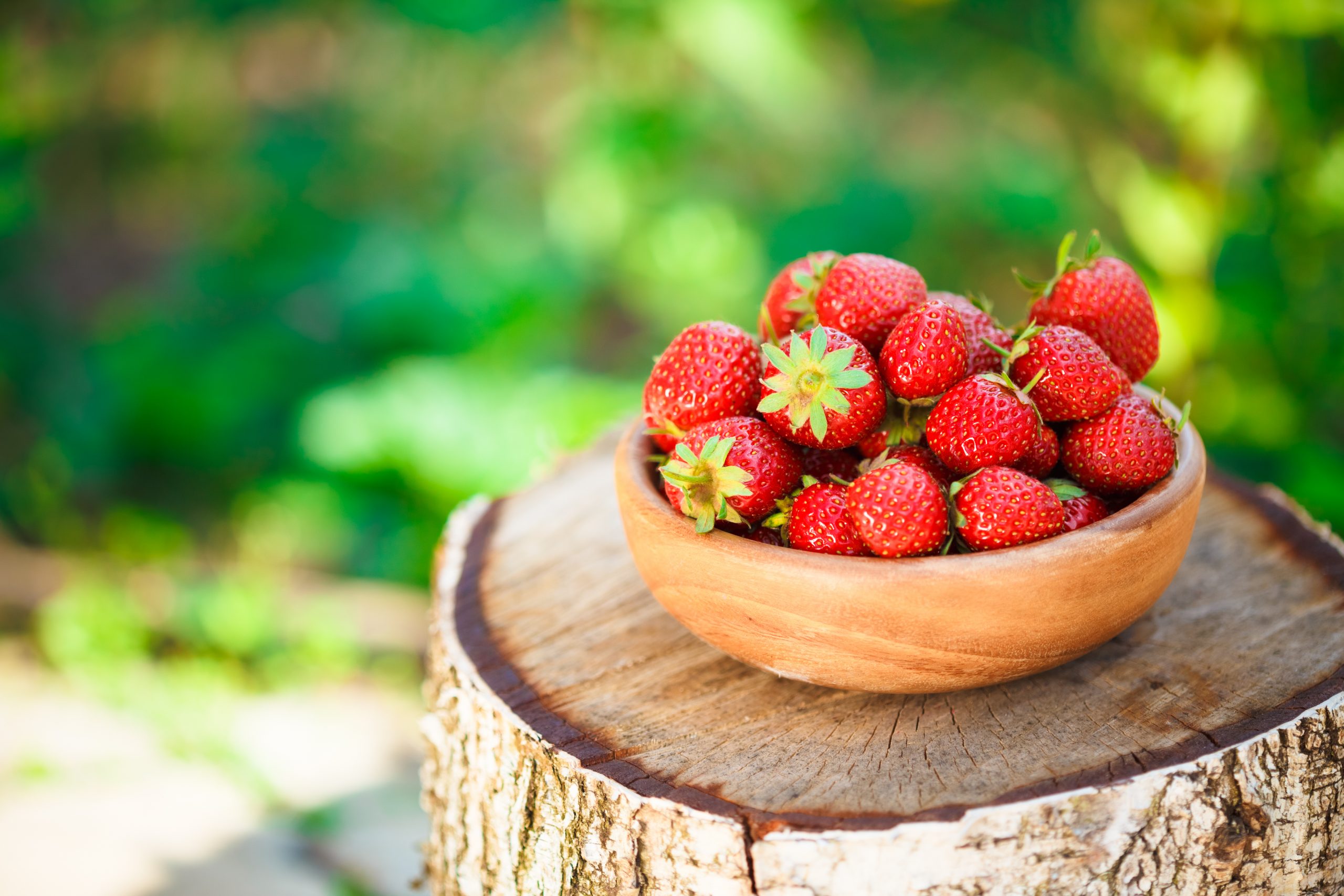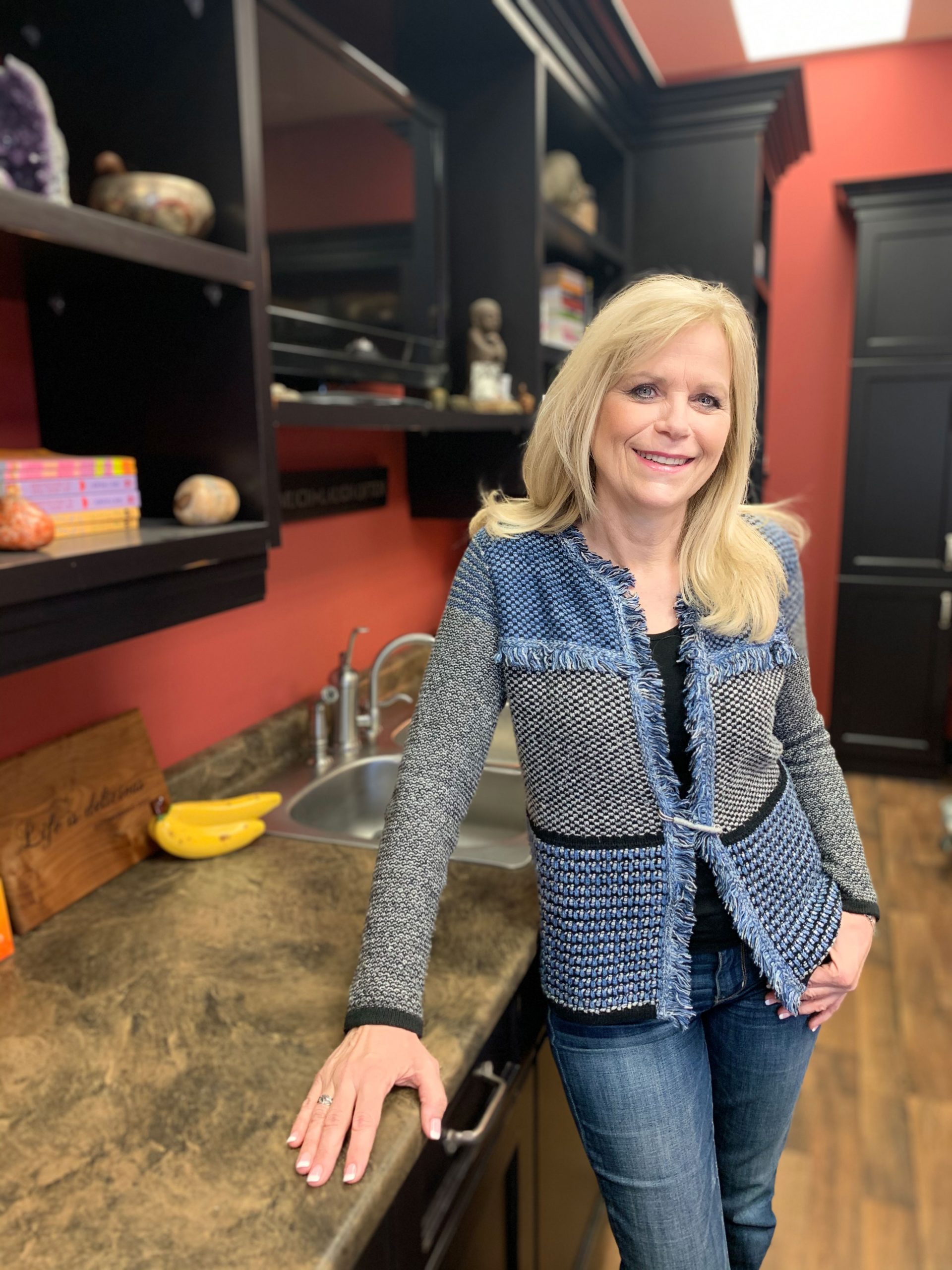 Susan
 F. Schroeter RHN, CHCP, NNCP
Susan Schroeter, founder of Lean on Me Nutrition, is a Registered Holistic Nutritionist (RHN) and Certified Holistic Cancer Coach (CHCP).  She is also an active member (NNCP) of the Canadian Association of Natural Nutritional Practitioners. Susan is a diploma graduate of the Canadian School of Natural Nutrition, the Edison Institute of Nutrition, and has completed studies with the Institute for the Psychology of Eating, New York.

Susan has a life-long devotion to learning and is constantly furthering her studies regarding holistic health to stay current in her chosen field.  She is eternally grateful for the mentoring received from the late Dr. Wolf Funfack, MD – Internal & Nutritional Medicine, Isen, Germany, and from Dr. Susan Silberstein, PhD – Executive Director, Center for Advancement in Cancer Education, USA.

How can that be of benefit to you? Well, beyond the accreditations and titles, Susan Schroeter is a caring and nurturing person. She is professional, courteous, warm and approachable.

When you visit Lean on Me Nutrition the magic that happens is a simple conversation. Susan has a natural tendency towards nurturing and helping others, and it is the goal of her business to empower you with the knowledge, tools and support you need to enrich your life with abundant good health and vitality.
My Holistic Toolbox Includes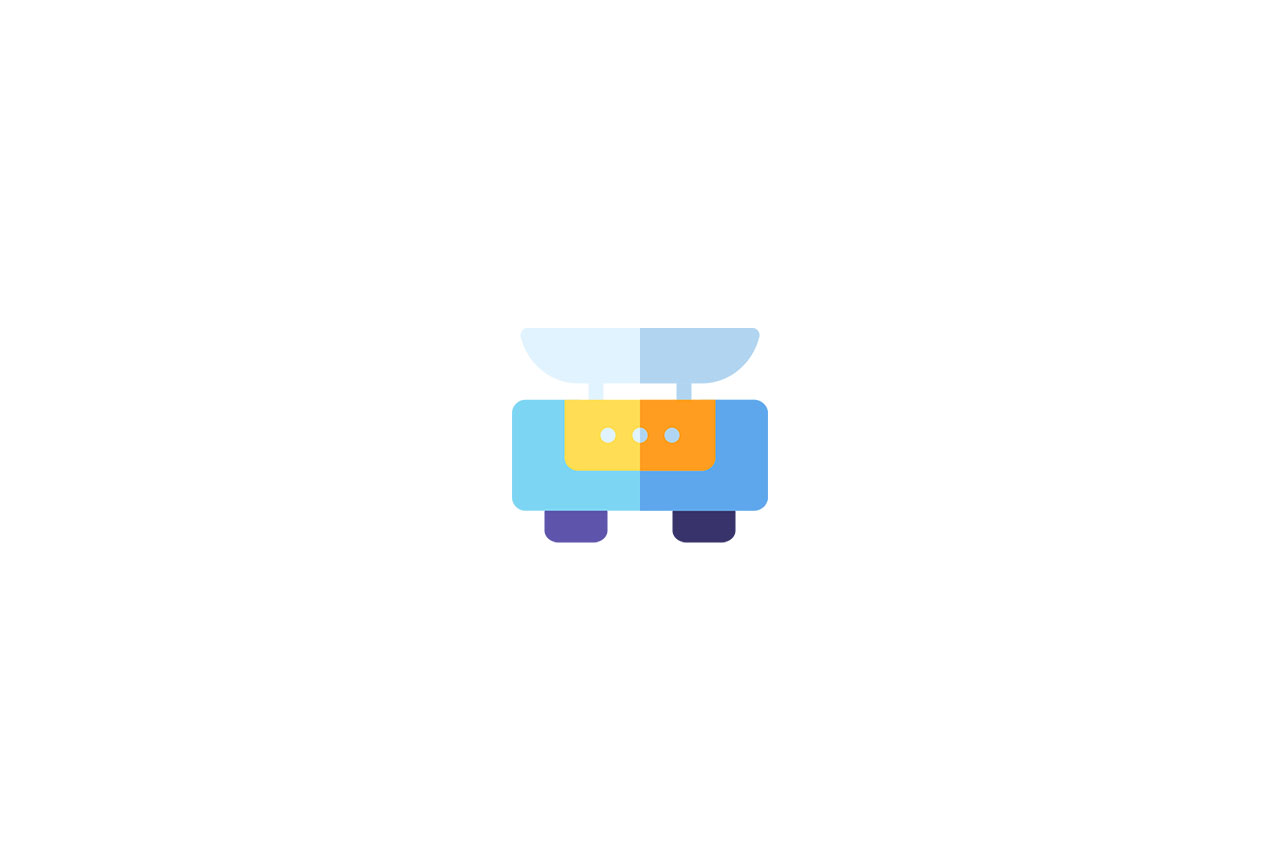 Metabolic Balance Weight Management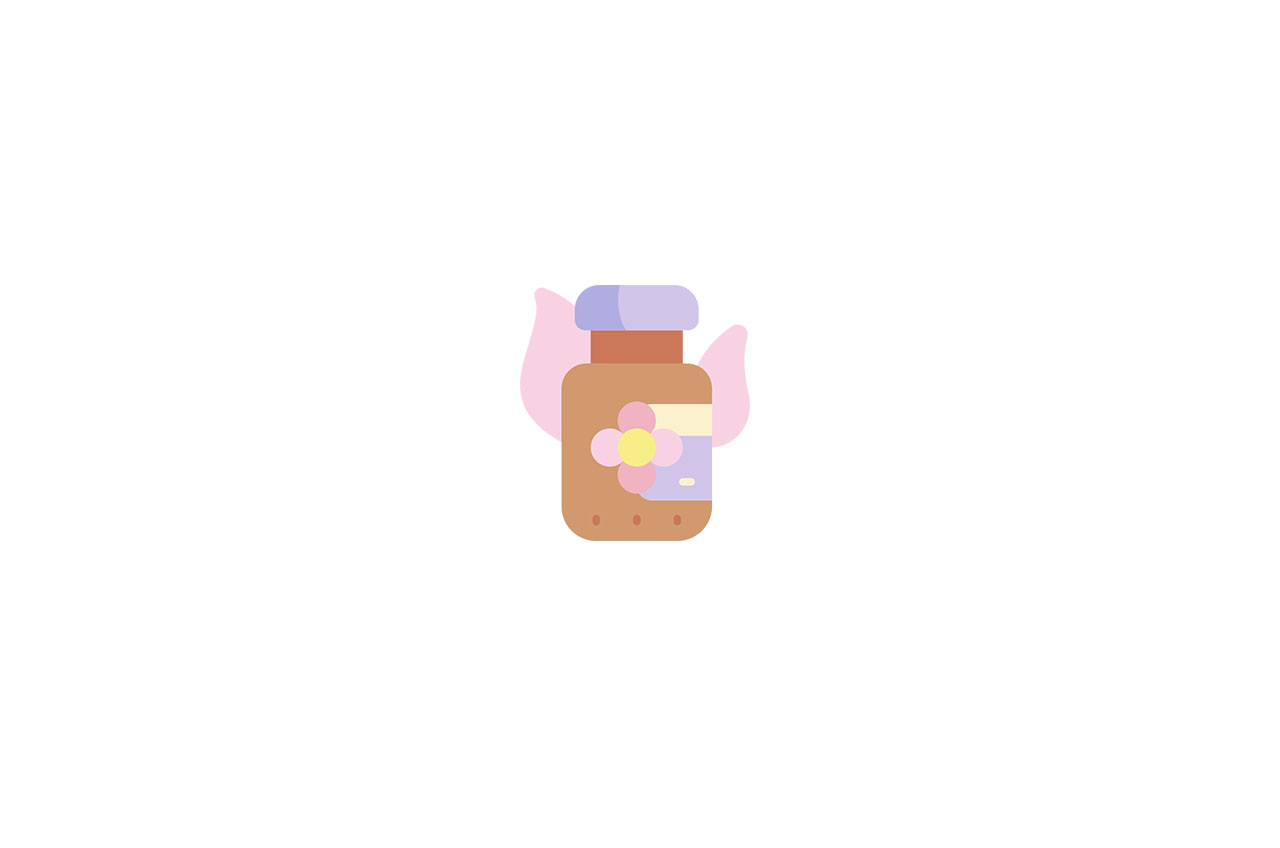 Therapeutic Supplements & Essential Oils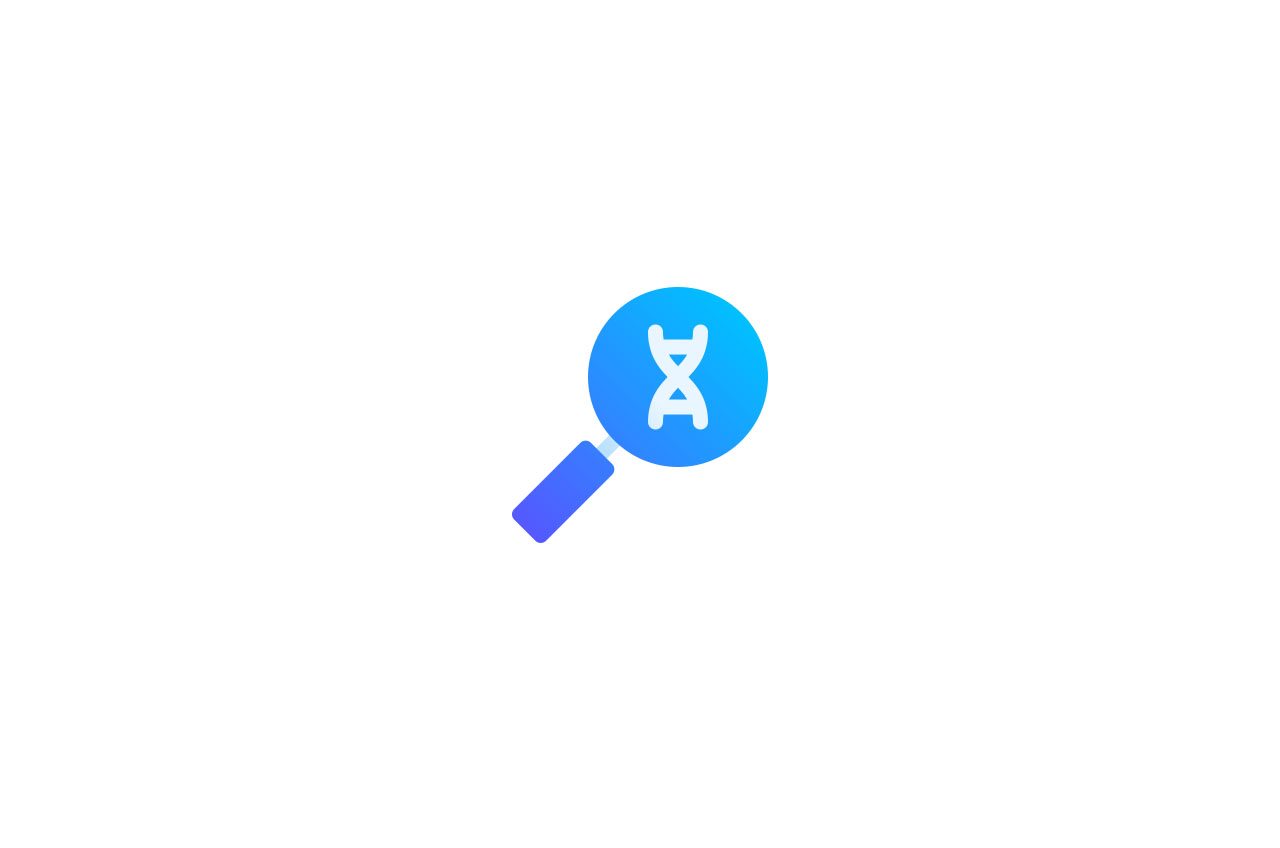 Saliva Hormone & DNA Testing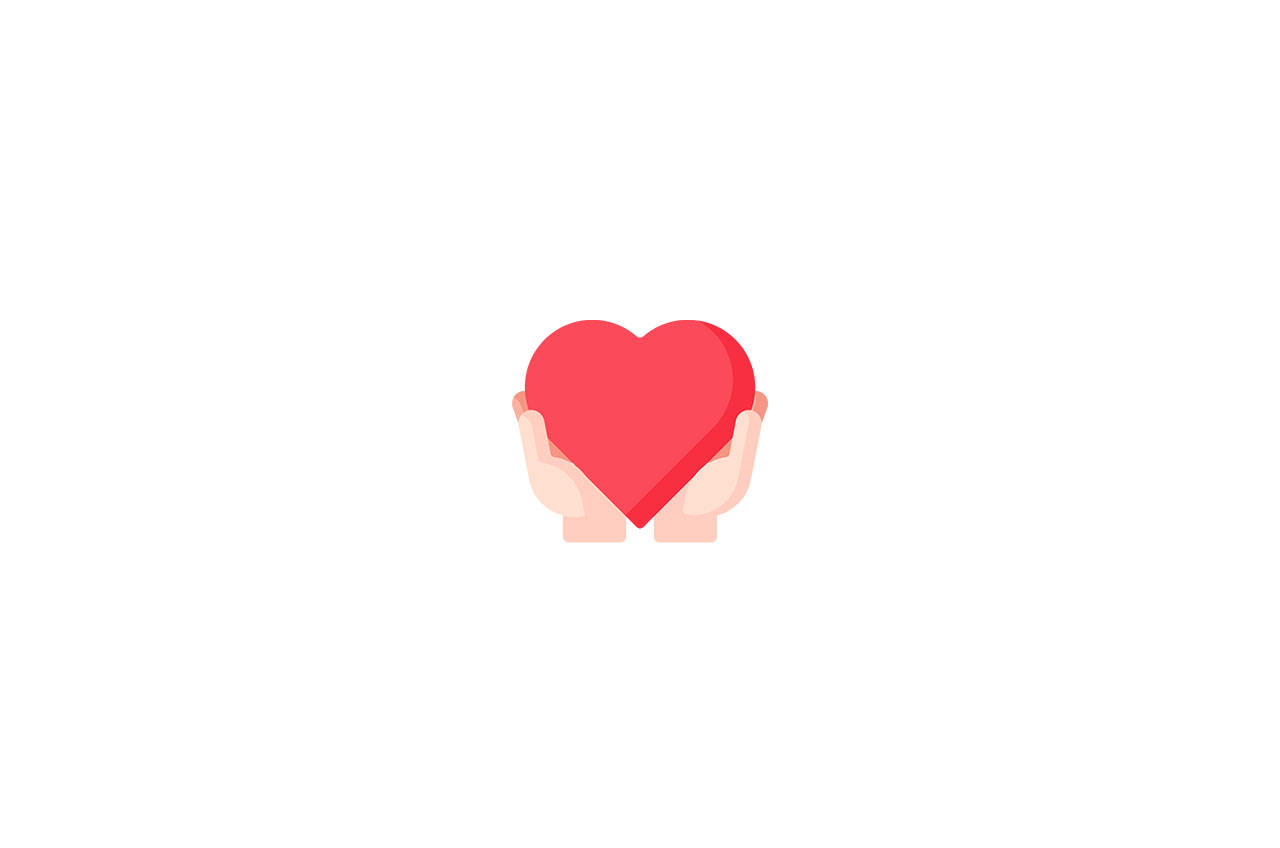 Release of Anxiety, Limiting Beliefs & Behaviours
Email below or call 905-464-6366